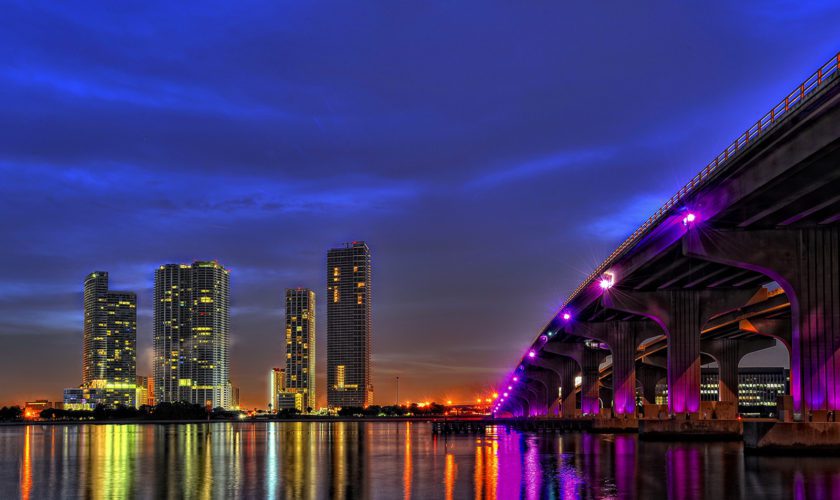 Actress Lorena Rojas and Uno Magnetic are supporting the Lampidis Cancer Foundation through a series of plays at this month's Microteatro event in Miami.
WHERE: Micro Theater Miami, Centro Cultura Español, 1490 Biscayne Boulevard in Miami, Florida.
WHEN: October 10 – November 10, 2013. The red carpet launch event, hosted by Lorena Rojas, will be held October 10th from 8-12pm.
WHAT: Series of unique plays, performed in shipping containers, written and produced by Latino writers and directors and acted by well-known Latina actresses such as Lorena Rojas. Please visit microtheatermiami.com for dates and times.
ON VIEW: The opening night gala event will be a red carpet affair hosted by famed actress, singer, and songwriter Lorena Rojas. Also in attendance will be Dr Theodore Lampidis, founder and principal investigator of the Lampidis Cancer Foundation and Mark Osenga CEO of UNO Magnetic. All will be available for photographs and video interviews. Guests of the launch event can purchase UNO Magnetic jewelry at a special table at the entrance with 100% of net proceeds benefitting the Lampidis Cancer Foundation. For those who wear their UNO Magnetic jewelry during the event, they will receive complementary happy hour refreshments. Artist G. Fajardo will be at the event using her skills to paint a special canvas that when completed will spell out "Attract a Cure". UNO Magnetic jewelry will also be sold on-site during the month of the series. For more information on UNO Magnetic, go to www.unomagnetic.com. For more information on the Lampidis Cancer Foundation, go to www.lampidisfoundation.org. We hope you are able to attend if in town. Thanks to all who have helped put this event together.